TRADITIONAL EMPLOYEE BENEFITS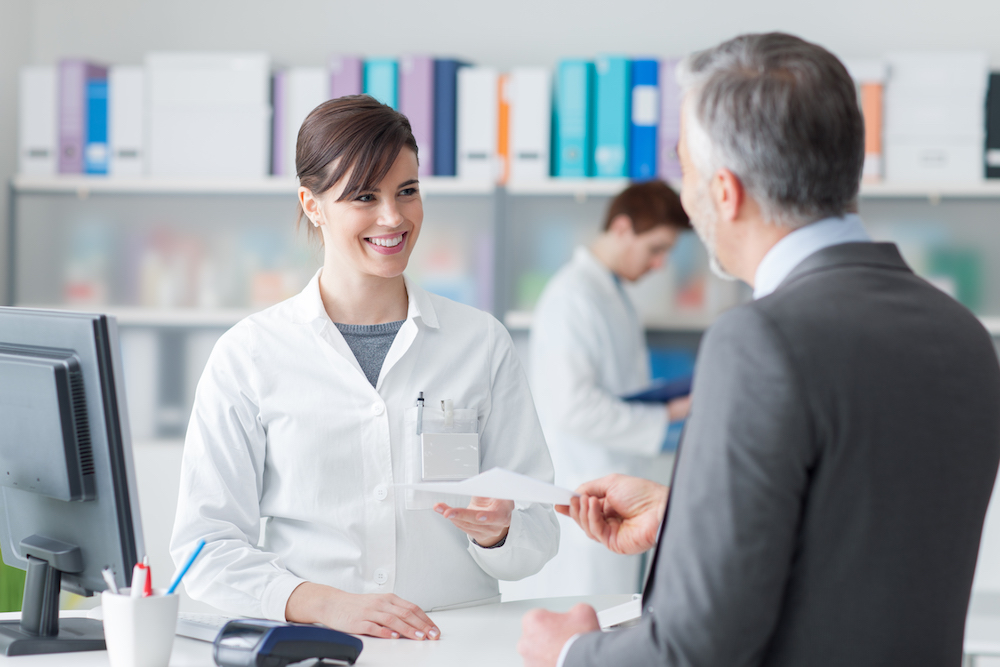 Running a successful business, keeping employees happy and attracting new talent can be difficult. For a busy business owner, a big part of your value proposition are the individuals that work at your company.
Employee Benefits are non-cash compensation paid to an employee. There are a number ways to provide an employee benefits plan: Traditional or Administrative Services Only.
Traditional Group benefit plans include a wide variety of coverage options made up of:
Extended health

Dental

Life Insurance

Accidental death & dismemberment

Critical Illness

Disability Insurance
In some cases, boutique benefits can be added such as a health care spending account.
Does a traditional plan make sense?
This depends on your needs, we can do an evaluation to analyze your current situation and present strategies and solutions to achieve your goals. Once a decision is made, we implement and will continuously monitor and adjust if necessary.
Next steps…
Talk to us about helping put together an employees benefit package that makes smart business sense.